Welcome to our website for our ongoing series of experimental cinema in San Francisco. We show films every Saturday at ATA Gallery, 992 Valencia (@ 21st). Showtime 8:30pm, admission* $7.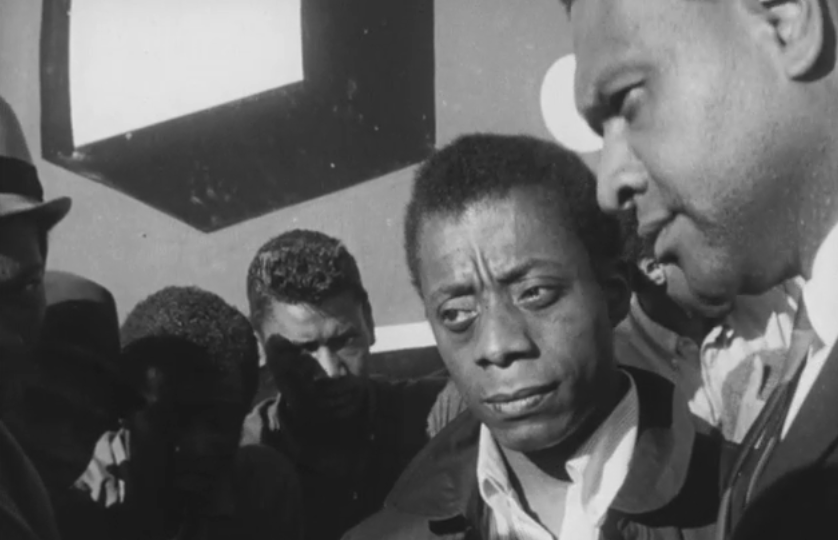 FEB25: NOW! + BLACK SAN FRANCISCO + ATTICA
Co-curated with the radical film e-zine Now!, this program honors Black History Month with a selection of new cinema that steps up to the crisis of US racial justice. Launching another year for the journal, in person is its editor, Alex Johnston, with his The Evidence of the Evidence (on Attica). His archival epic is preceded by a brave and beautiful filmic conversation on the Afro-American past and present: Kelly Gallagher's More Dangerous Than A Thousand Rioters (on Lucy Parsons), Dan Albright's Baton Rouge/Jackson '63, Jason Halprin's July 8th, 2016, and Lydia Moyer's The Forcing, among others. Caroline Dijckmeester-Bins' Black San Francisco spins off of James Baldwin's Take This Hammer to follow up on 3 Hunter's Point teens in that epochal '63 doc. ALSO contributions from Cauleen Smith, Ja'tovia Gary, and Agnes Varda (Panther Newsreel)!


OTHERZINE
OtherZine Issue #32, Spring 2017
"Cinemas of Resistance"
We are very pleased to have with us two pioneering minds in film, luminaries of the Other Cinema: archivist/lecturer and maker, the one and only Rick Prelinger on access to archives, and feminist filmmaker/director Lynne Sachs on the Womens' March on Washington 2017 and her personal compendium of "cinemas of resistance".

We welcome two new contributors to this issue: writer/filmmaker Joseph Dwyer on Petri and Kluge, and curator/writer/filmmaker Shelby Shaw on contradictions in the image industry. Many thanks to all of our other wonderful, free-thinking contributors: Dan Browne, David Cox, Gerry Fialka and Will Nediger, Molly Hankwitz, Marc Olmsted, and Anna Spence. And, to everyone else who gave their time for interviews and commentary, many thanks!

Enjoy!

Resist!!

Start reading here!!: http://www.othercinema.com/otherzine/

Join OtherZine on Facebook
Join Other Cinema on Facebook