Issue 13 : Fall 2007
FRONT PAGE
INTERVIEW
OPINION & REVIEW
HISTORY
COMMUNITY
SHORT FICTION
FROM OTHERCINEMADVD
Otherzine issues
In this issue
1 Oct 2007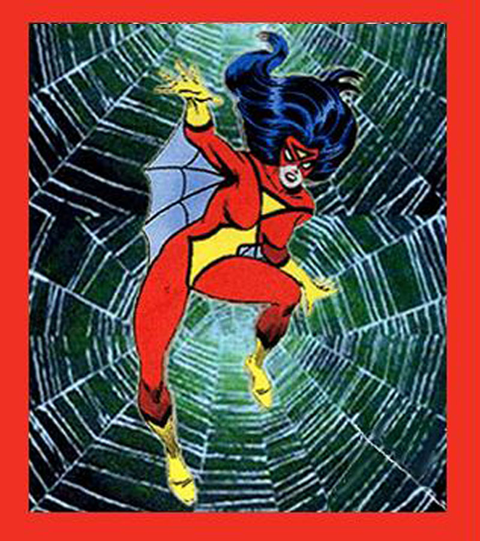 Interviews:
Sylvia Schedelbauer interviews Hito Steyerl about her new movie LOVELY ANDREA (pictured), which looks at "bondage" as a concept and metaphor for power structures in society.
Peggy Nelson in dialogue with Jesse Drew about his collaborative film project BIG COUNTRY, which investigates the "hidden-in-plain-sight" history of American Country music.
Opinion and Review:
I AM NOT A WAR PHOTOGRAPHER: Lynne Sachs elaborates on her work process and making of her experimental documentary films.
Mike Mosher's essay ANTONIONI AND BERGMAN ARE DEAD: HOW'S CINEMA DOING?
From Other Cinema Digital:
Two reviews by David Cox of OCD's latest releases:

XPERIMENTAL EROS
EXPERIMENTS IN TERROR 2
History:
Jack Sargeant's essay HORROR AND EXPERIMENTAL CINEMA: SOME BRIEF OBSERVATIONS
Gregory Avery's NOTES ON BELLE TOUJOURS: RETURN TO THE MAISON DE RENDEVOUS
Community:
Megan Shaw-Prelinger talks about the virtues of the library as a system and the ecology of books.
Artists' Projects:
David Cox' third installment of DR. YES: THE MYSTERY OF THE MISSION