In this Issue
24 Sep 2011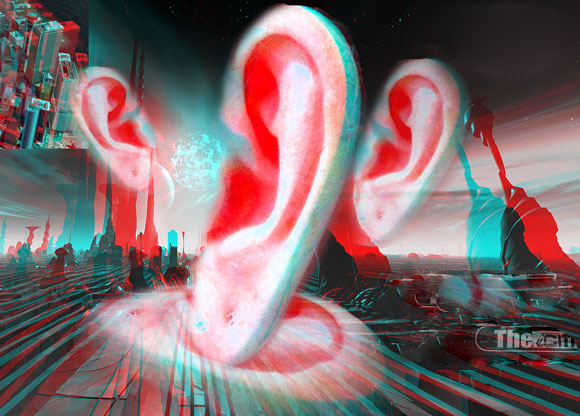 ['Situation City']
by David Cox + Molly Hankwitz, background: A. Osipenko
You may download 'how to make a pair of 3D glasses' here.
Editor's Note
OTHERZINE 21's
content hovers between at least two poles of eclectic artistic endeavor. On the one hand, writings from the cinematic end, and on the other, expressions of the city as can only be found in history, or in spaces of human imagination. Thank you to the many contributors who have made their work, or new work, available. We are much indebted and delighted to have all of it.
Molly Hankwitz
, SF 2011
OTHERZINE 21 is dedicated to the memory of George Kuchar, friend, teacher, humorist, and wonderful celebrated filmmaker, who passed away earlier this month. The scene goes on, George, but we shall miss you.