May 8, 15, 22, and 29 (see details below)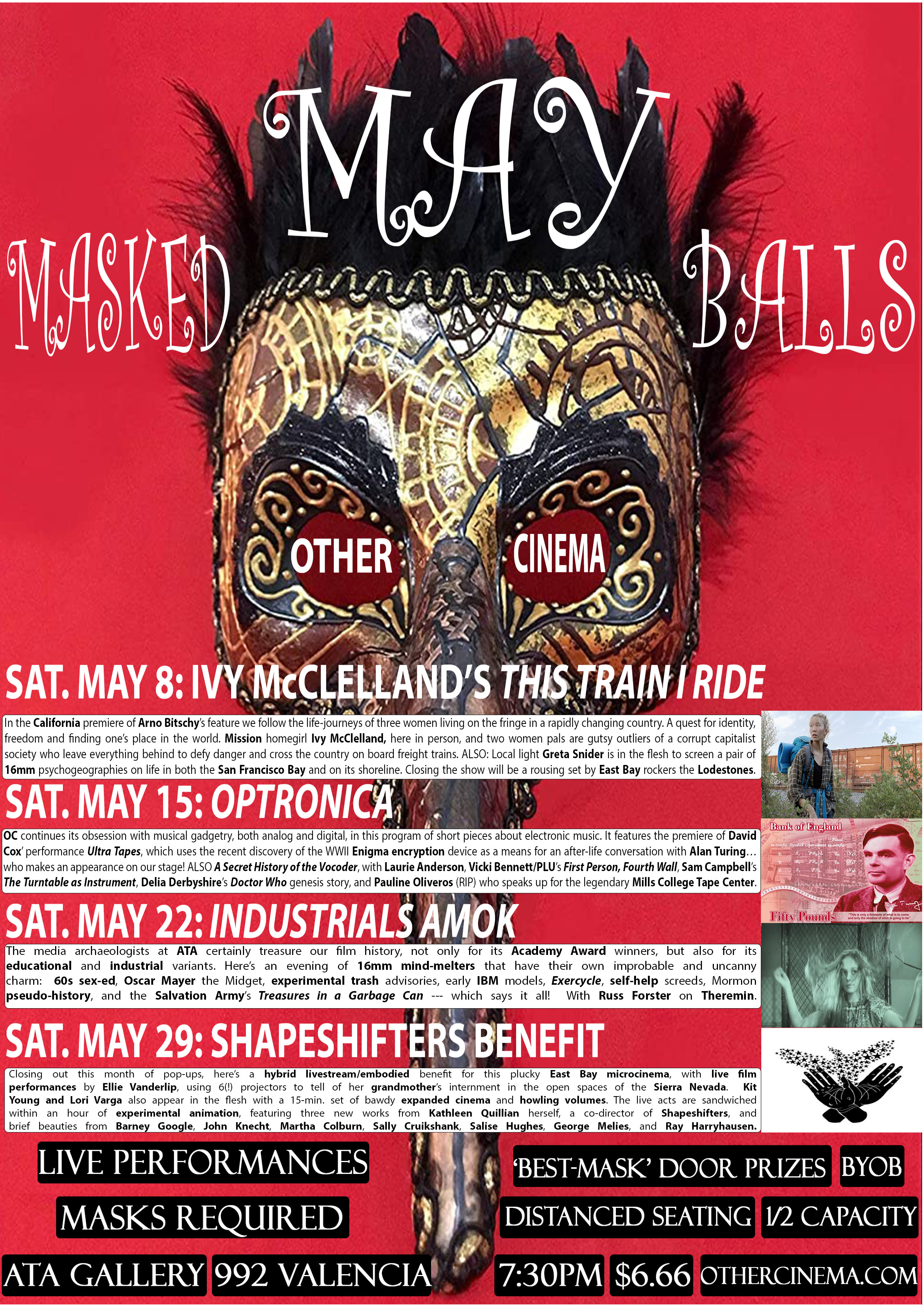 IVY McCLELLAND'S THIS TRAIN I RIDE
SAT. MAY 8TH: IVY McCLELLAND + GRETA SNIDER + LODESTONES
On Sat. May 8th, Other Cinema reopens its doors to masked audiences at half capacity! In the California premiere of Arno Bitschy's feature we follow the life-journeys of three women living on the fringe in a rapidly changing country. A quest for identity, freedom and finding one's place in the world. Mission homegirl Ivy McClelland, here in person, and two women pals are gutsy outliers of a corrupt capitalist society who leave everything behind to defy danger and cross the country on board freight trains. ALSO: Local light Greta Snider is in the flesh to screen a pair of 16mm psychogeographies on life in both the San Francisco Bay and on its shoreline. Closing the show will be a rousing set by East Bay rockers the Lodestones.
OPTRONICA
SAT. MAY 15TH: COX + VOCODER + DR.WHO + PLU + 3-D


On Sat. May 15th, ATA Gallery's Other Cinema continues its Masked Ball series with a reiteration of its infamous Optronica programs. Featured is the world premiere of David Cox' Ultra Tapes, that uses the recent seabed discovery of the Nazi's "Enigma" cyphering machine to communicate with Alan Turing, brought back from the after-life to appear "embodied" in the ATA Gallery! Turing, who now appears on the UK's 50-pound note, was the British intelligence officer who broke the Enigma code...but later committed suicide after being charged with the crime of "homosexuality". ALSO: The Secret History of the Vocoder, narrated by Laurie Anderson, Rich Pell's 3-D Entropia, Vicki Bennett's First Person, Fourth Wall, Sam Campbell's Turntable as Instrument, Delia Derbyshire's legendary Dr. Who theme, and a handful of other electronica docs.

$6.66 Note, earlier 7:30 PM start time!




INDUSTRIALS AMOK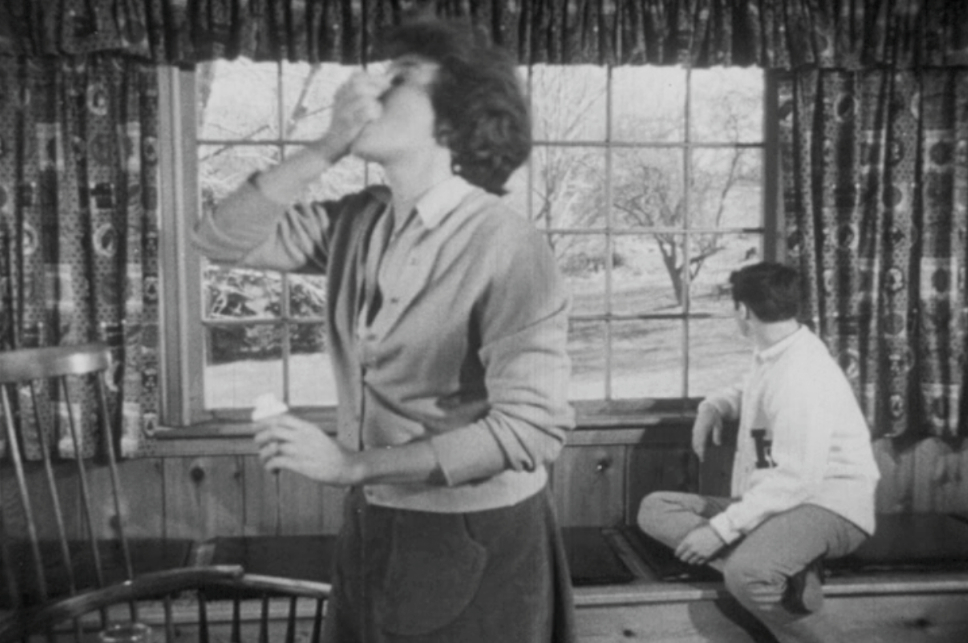 SAT. MAY 22ND
On Saturday May 22nd, ATA Gallery's Other Cinema presents the penultimate in its May Masked Ball series, with a program of 16mm mind-melters! That is, archival films rescued and preserved through the decades, and, with time, re-appreciated as anomalous singularities that can now be understood as precious time capsules of 20th Century sensibility.
Featured are: Russ Forster mesmerizes on the theremin, and re-tracks a celluloid nugget of Halley's Comet; not one but two sex-ed clips guaranteed to make you blush; and not one but two Mormon films that position Jesus as preaching in Guatemala; and later cultists seeking peace through bio-feedback; Oscar Mayer's classic midget lures kids into the luncheon-meat section; IBM's 1953 Piercing the Unknown generates a hyper real Technicolor fantasia; and Craig Baldwin's Bullet-in also addresses mid-century family dysfunction and the generation gap.
AND: In a very extraordinary archival discovery, we proudly present the premiere of the ultra-rare It's a Good Feeling, an early "green" essay produced by the students at SFSU in 1967.
Masks required! $6.66 Note, earlier 7:30 PM start time!
SHAPESHIFTERS BENEFIT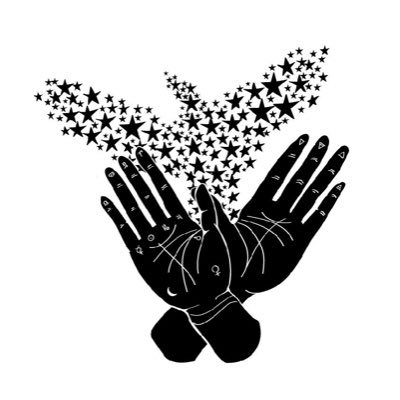 SAT. MAY 29TH
Closing out this month of pop-ups, here's a hybrid livestream/embodied benefit for this plucky East Bay microcinema, with live film performances by Ellie Vanderlip, using 5(!) projectors to tell of her grandmother's interment in the open spaces of the Sierra Nevada. Kit Young and Lori Varga also appear in the flesh with a 15-min. piece of kinect abstractions. The live act is sandwiched within an hour of experimental animation, featuring three works from Kathleen Quillian herself, a co-director of Shapeshifters, and brief beauties from Jon Behrens, Matt Soar, Davy Force, Martha Colburn, Sally Cruikshank, Salise Hughes, Philip Stapp, George Melies, and Ray Harryhausen.
PREVIOUS CALENDARS
MAY MASKED BALLS (2021 MAY POP-UP)
SPRING 2020 (COVID SHORTENED SEASON)
FALL 2019
SPRING 2019
FALL 2018
SPRING 2018
FALL 2017
SPRING 2017
FALL 2016
SPRING 2016
FALL 2015
SPRING 2015
FALL 2014
SPRING 2014
FALL 2013
SPRING 2013
FALL 2012
SPRING 2012
FALL 2011
SPRING 2011
FALL 2010
SPRING 2010
FALL 2009
SPRING 2009
FALL 2008
SPRING 2008
FALL 2007
SPRING 2007
FALL 2006
SPRING 2006
FALL 2005
SPRING 2005
FALL 2004
SPRING 2004
FALL 2003
SPRING 2003
FALL 2002
SPRING 2002
FALL 2001
SPRING 2001
FALL 2000
SPRING 2000